Commercial Pool Resurfacing, Tile and Coping
Specializing in professional swimming pool resurfacing, tile and coping.
University Pools
High Schools
Recreational Pools
Apartment Complex Pools
Condominium Complex Pools
Hotel Pools
Fountains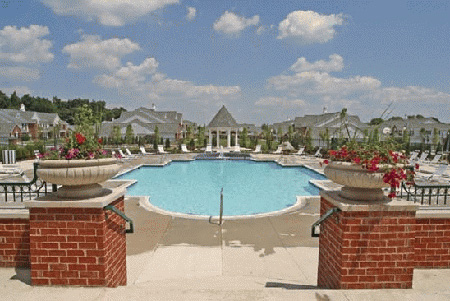 Pound Pool Plastering is an experienced swimming pool plastering, tile & coping and gunite remodeling company. We offer over 20 years of experience and expertise in commercial swimming pool repair delivering the highest quality products and service in the industry.
We are a full service commercial gunite swimming pool renovation specialist. We provide professional results working with University Pools, High Schools, Recreational Pools, Apartment & Condominium Complex Pools, fitness facilities as well as Hotel Pools and Spas.