Hydrazzo and Sun Stone Pool Plastering
Hydrazzo
Silky smooth textures, combined with the proven durability of exposed aggregates, are two prime features of this state-of-the-art pool finish.
With unique color selections and natural variegated appearance, Aquavations Hydrazzo complements all poolscape designs. This polished pool surface creates a finish that is naturally resistant to spot etching, topical stains, permanent scale and algae adhesion.
Imagine that…timeless beauty and easy maintenance.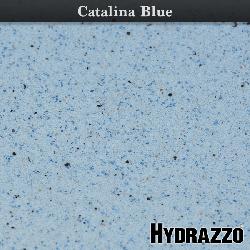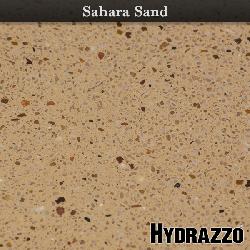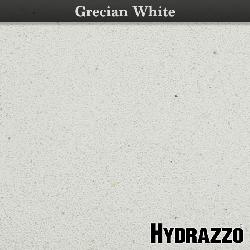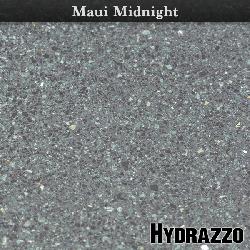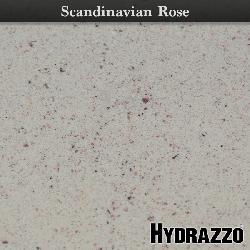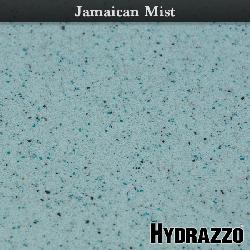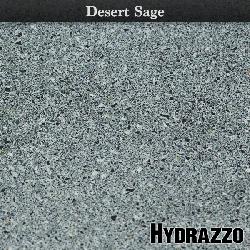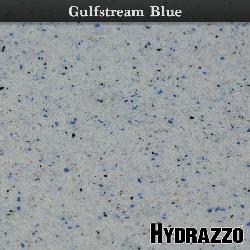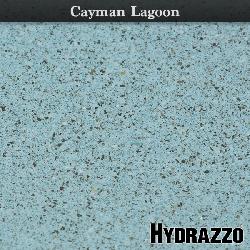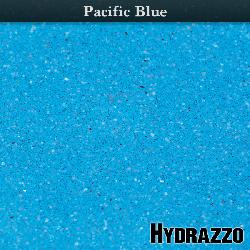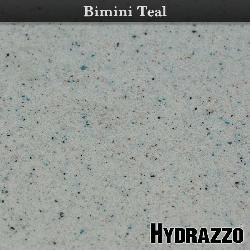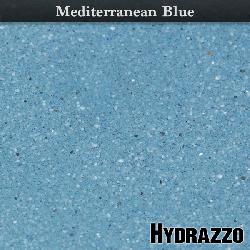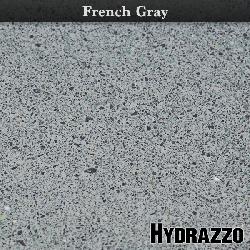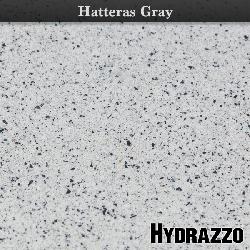 SunStone
Transform an ordinary pool into a work of art with SunStone® exposed aggregate pool finish. This remarkable formula will add a sparkle to any pool-and yet it's as hard and as tough as any pool surface available today.
SunStone is a combination of durable quartz aggregate and enhanced Portland cement, accented with colored quartz aggregate. A magnificent pool finish that not only looks great but resists the effects of degradation is the result. SunStone's wide array of colors and textures make it ideal for pools, spas and water designs in any environment.
Long lasting, easy to install, beautiful to behold – that's SunStone.